AS VERSATILE
AS YOUR REQUIREMENTS

Compact and versatile – in all of our three classes
The refrigeration prepared compact bar counters are available in all three classes (»First Class«, »Business Class« and »Economy Class«) and are especially versatile usable. Individual equipment possibilities and many different variants of casings make the compact bar counter to an ideal refrigeration furniture for many different fields of application – The refrigerated undercounter is an important supplement for the bakery and snack area.
Fields of application for compact bar counters
counter and bar areas in gastronomy (restaurants, bars, bistros, pubs, discotheques etc.)
couter and bar areas in hotel industry (hotel bars, lounges etc.)
exclusive bar areas in private households with professional requirements
wherever beverages have to be cooled and served

Fields of application for undercounter refrigeration
complement for a row of bars and shops in gastronomy, bakery and catering industry
for storage and cooling of beverage bottles (also common beverage crates) or prepared snacks (e.g. fruits, vegetables, buns etc.) on baking trays (400 x 600 mm) or in GN bowls

Good to know
All compact bar counters are refrigeration prepared and available ex works as standard and are designed for the refrigerant R 134a. Of course all compact bar counters can be also designed for other refrigerants (e.g. R 290 or CO2) – please feel free to contact us!

YOUR ADVANTAGES AT A GLANCE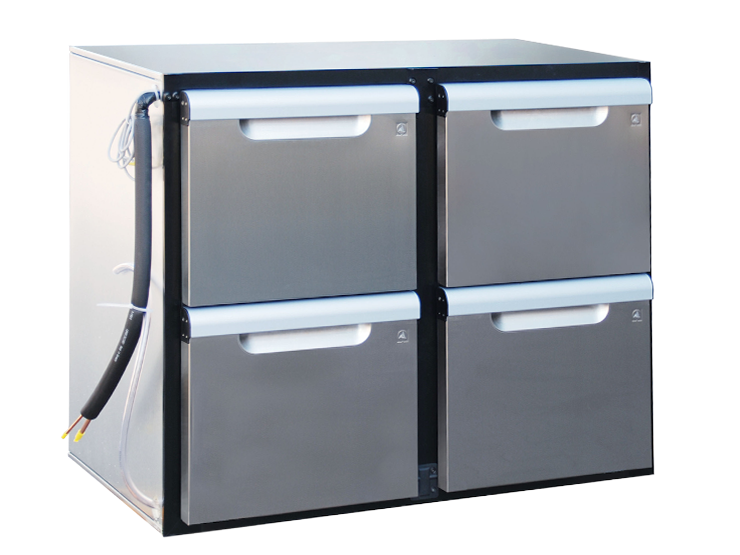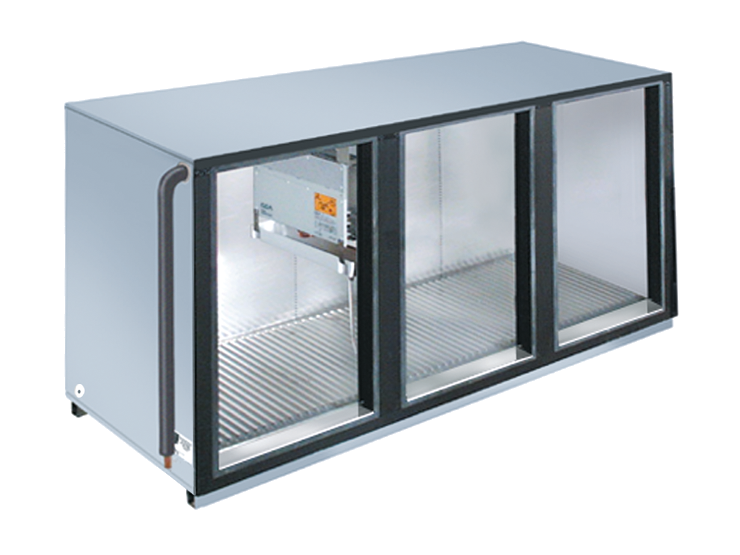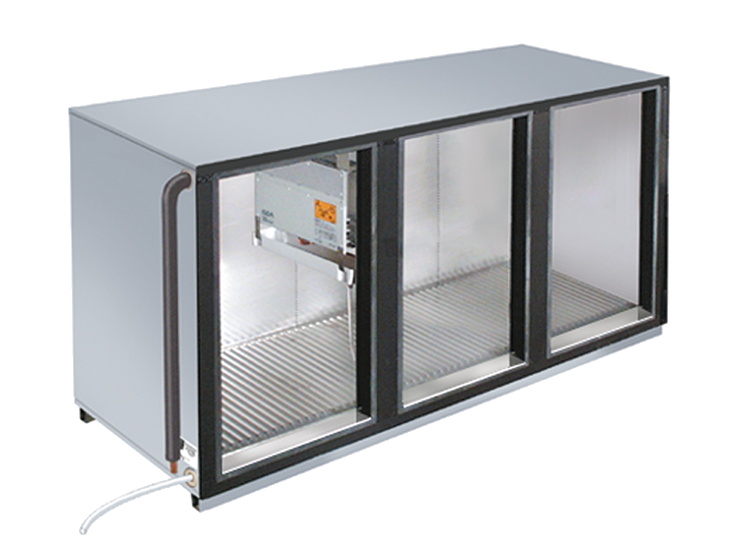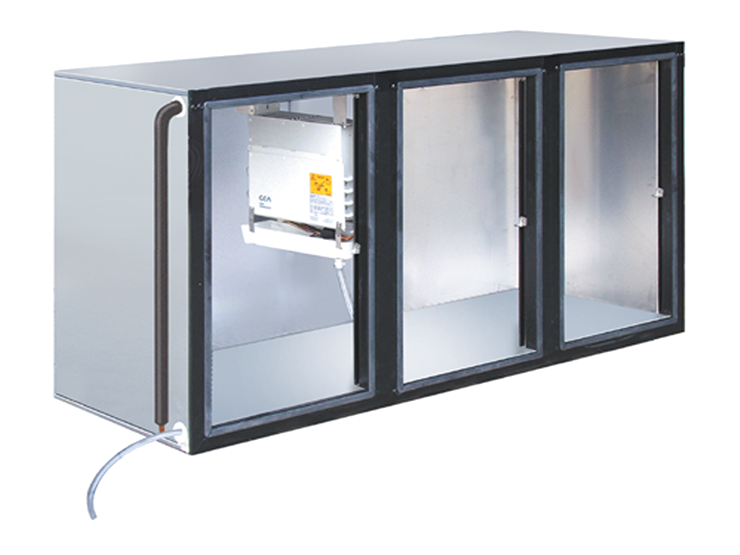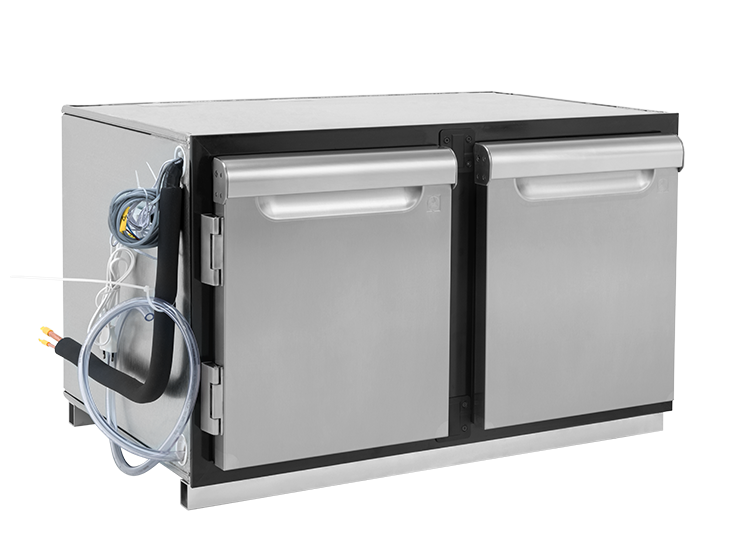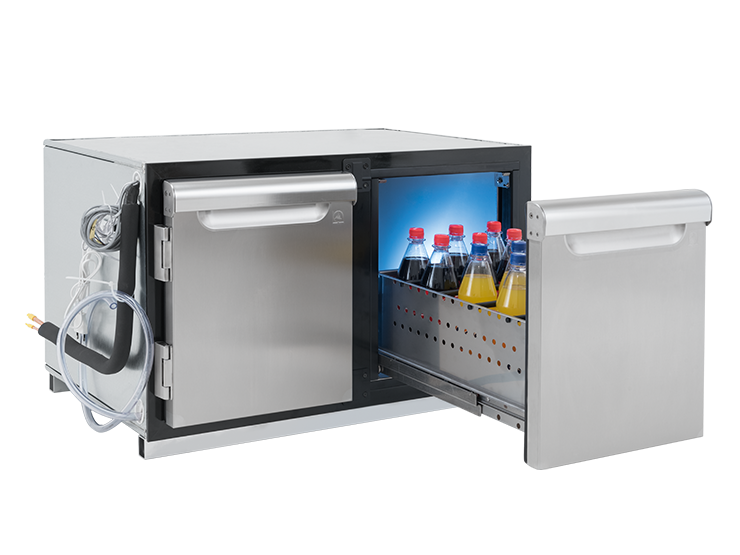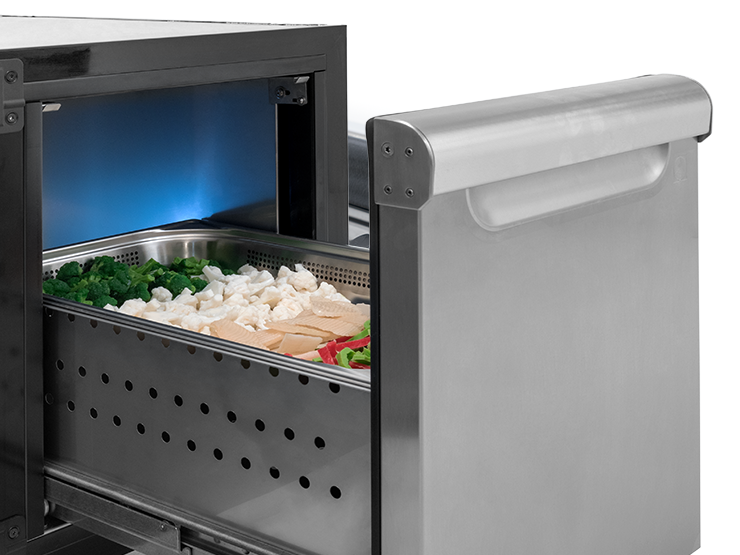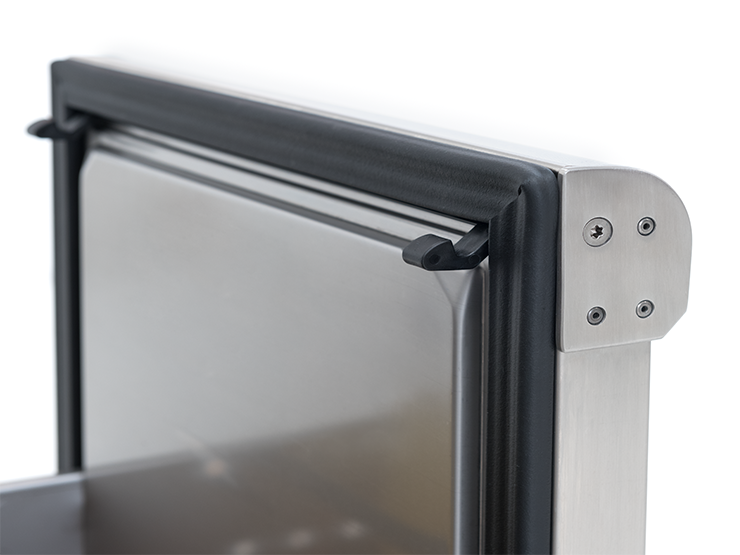 refrigeration prepared for on-site connection
casings and fronts in stainless steel (1.4301)
worldwide patented locking system
further standard sizes in spacing as well as customised made-to-measure products on request
individual and flexible equipment possibilities as well as an extensive range of accessories
practical completion possibilities with neutral bar counters, cocktail stations or warming cabinets

stainless
steel
We are there for you
and would be pleased to advise you.
Mon – Thu: 07:30 a.m. – 04:30 p.m.
Fri: 07:30 a.m. – 03:30 p.m.
Please call us for questions regarding our products: