HAGOLA prism grids and prism plates
The Original for more than 25 years

Unique, brilliant and very practical
Only the original is available at HAGOLA – for 25 years the innovative prism plates have been standing for top quality. Their special embossing gives the special touch – next to the unique visual appearance, the pioneering design allows a complete drain of liquids occuring in the bar area. Due to very minimised contact points, the glasses can be stored on the prism drip plates – no water marks or streakings will arise.
Fields of application:
bar area in gastronomy
kitchen or bar area in private households
decoration material

YOUR PRODUCT ADVANTAGES AT A GLANCE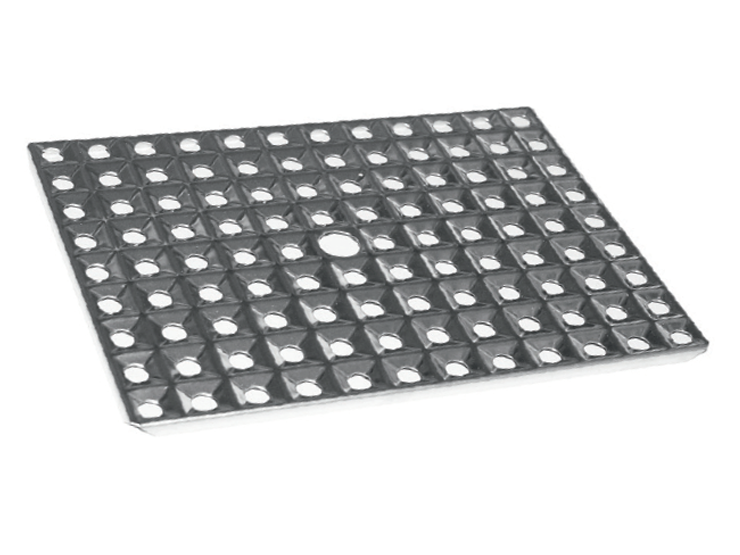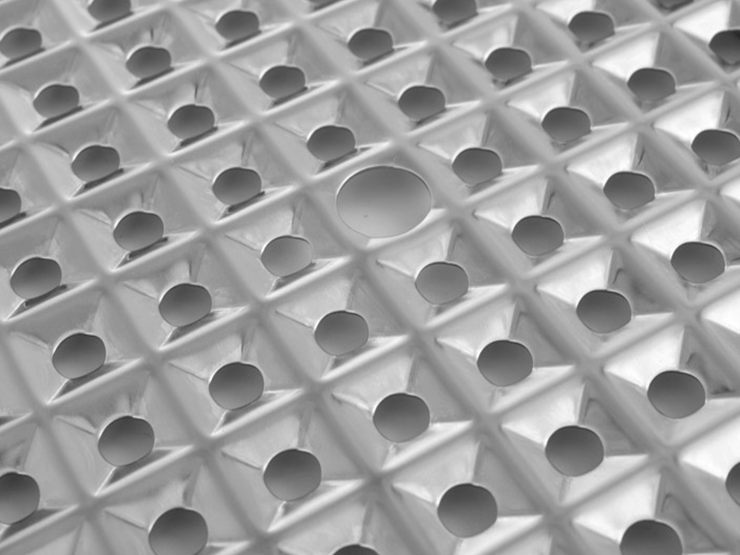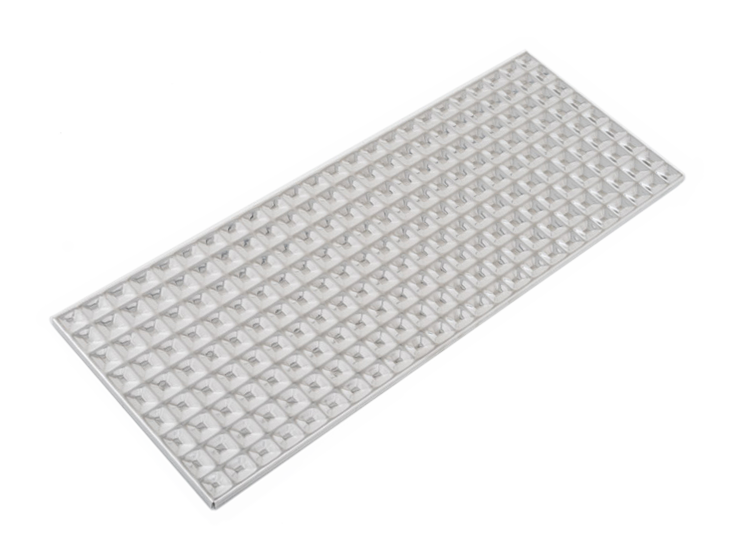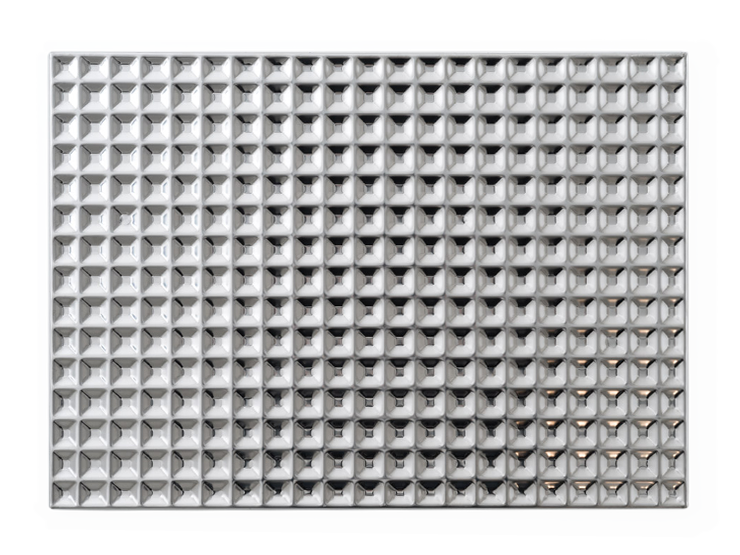 in stainless steel (1.4301), glossy finish – brilliant visual appearance
very hygienic – liquids, as well as beer froth, can drain completely
no water marks and prevents fogging of glass
also suitable for mobile applications – fixing with suction cup
versatilely applicable

unique prism
drip plates

very
hygienic

stainless
steel
We are there for you
and would be pleased to advise you.
Mon – Thu: 07:30 a.m. – 04:30 p.m.
Fri: 07:30 a.m. – 03:30 p.m.
Please call us for questions regarding our products: