A FEAST FOR THE EYES
Our products guarantee freshness
For breakfast buffets, brunches, bistros and food servery
The contact cooling plates are an ideal presentation surface and are used to keep pre-cooled food cold for a short time (e.g. cheese and cold cuts portioned or arranged on flat, and cold-conducting plates – e.g. made of stainless steel). Fresh delicacies are thus quickly and easily accessible – the perfect equipment for food serving.
YOUR PRODUCT ADVANTAGES AT A GLANCE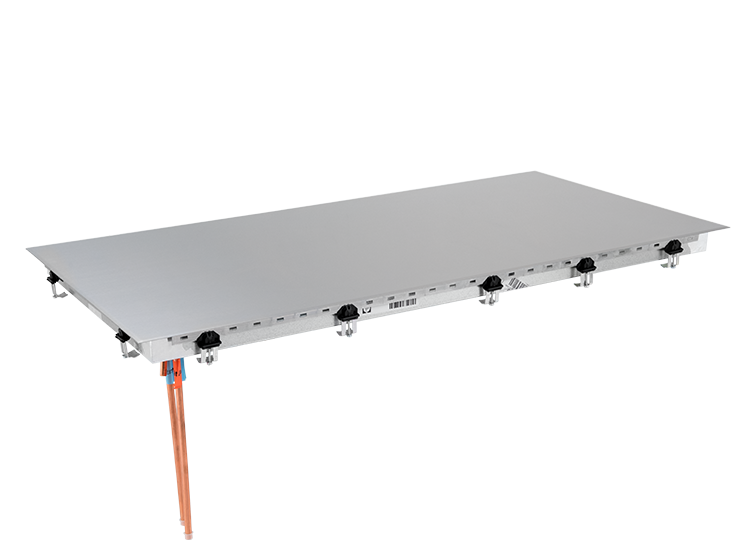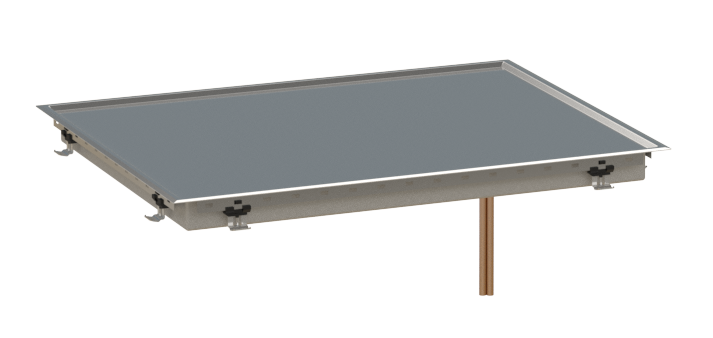 decorative presentation of pre-cooled products, e.g. cold cuts, cheese, raw vegetables, delicatessen (on flat, cold-conducting plates, e.g. made of stainless steel)
display surface in stainless steel (1.4301), brushed surface
display surface smooth or with supporting border
direct cooling of presentation surface due to contact cooling tube system
easy mounting and retrofitting
hygienic and easy to clean

stainless
steel

optimal
cooling
We are here for you
and would be pleased to advise you.
Mon – Thu: 07:30 a.m. – 04:30 p.m.
Fri: 07:30 a.m. – 02:00 p.m.
Please call us for questions regarding our products:

You have questions? We are here for you!
We meet the highest standards when it comes to the quality of our gastro refrigerated counters and refrigerated display cases – from consulting, planning and manufacturing to delivery.