SEE AND TASTE THE QUALITY
Focus on craftsmanship

The new dough proofing cabinet for full flavour and real quality
The resting time of dough is the key for aroma, consistency and freshness in bakery crafts. To visualize and alert real bakery craft we designed a dough humidor which can effectively and perfectly present craft and taste. The dough proofing cabinet supports the natural and neccessary dough fermentation, gives storage room to dough for resting and provides an inside view in the baking room and traditional bakery craft.
YOUR PRODUCT ADVANTAGES AT A GLANCE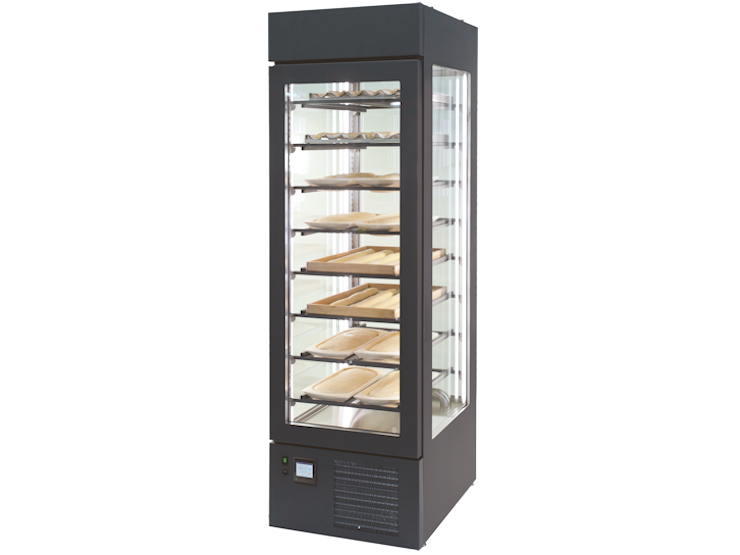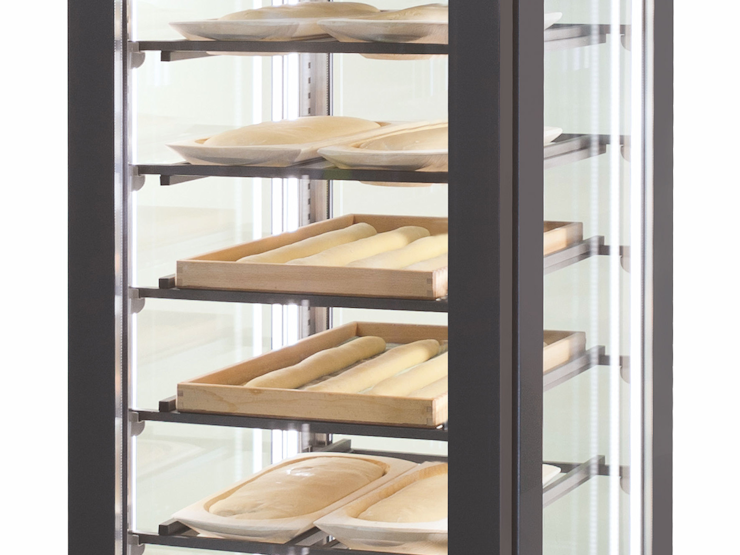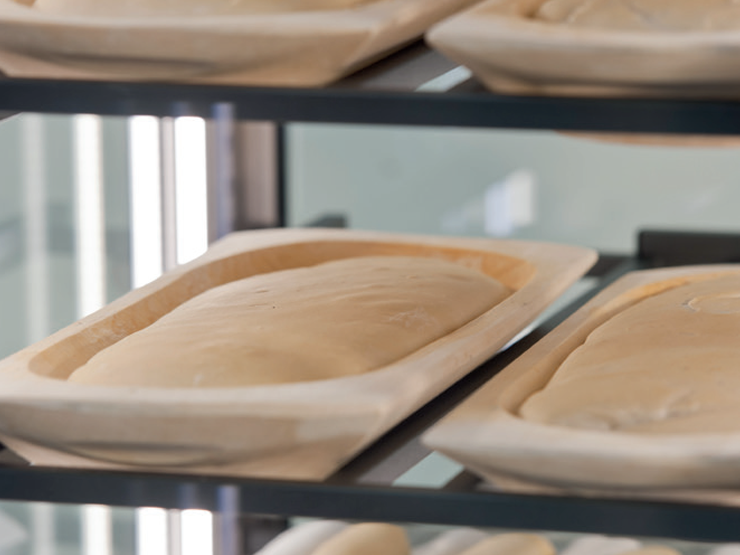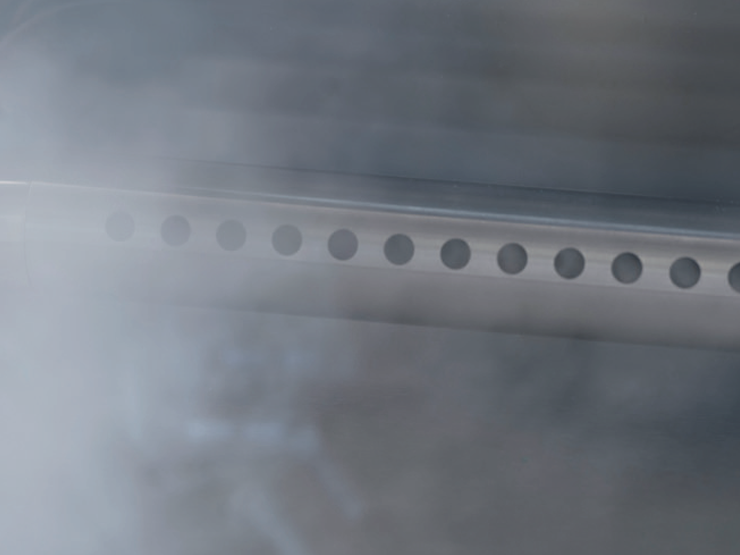 »fermentation optimiser« with process-operated flow (cooling + moisture + additional heating function for supporting the dough fermentation process)
door and casing available with individual and coloured powder coating (colour selection acc. to RAL colours index)
glass wing door without handle – everlasting and modern look and flat surface
individual grid adjustment for different kinds of storage possibilities and dough heights
process control of »fermentation optimiser« also available in mobile version (optional)

stainless
steel
We are here for you
and would be pleased to advise you.
Mon – Thu: 07:30 a.m. – 04:30 p.m.
Fri: 07:30 a.m. – 02:00 p.m.
Please call us for questions regarding our products:

You have questions? We are here for you!
We meet the highest standards when it comes to the quality of our gastro refrigerated counters and refrigerated display cases – from consulting, planning and manufacturing to delivery.