Perfect Temperatures
For fine dishes

For a hot and hearty enjoyment
The bain maries keep cooked dishes perfectly warm – warm dishes are stored and presented in GN bowls in a hot wather-bath until serving to customers at an ideal seving temperature (ca. 65 °C).
YOUR PRODUCT ADVANTAGES AT A GLANCE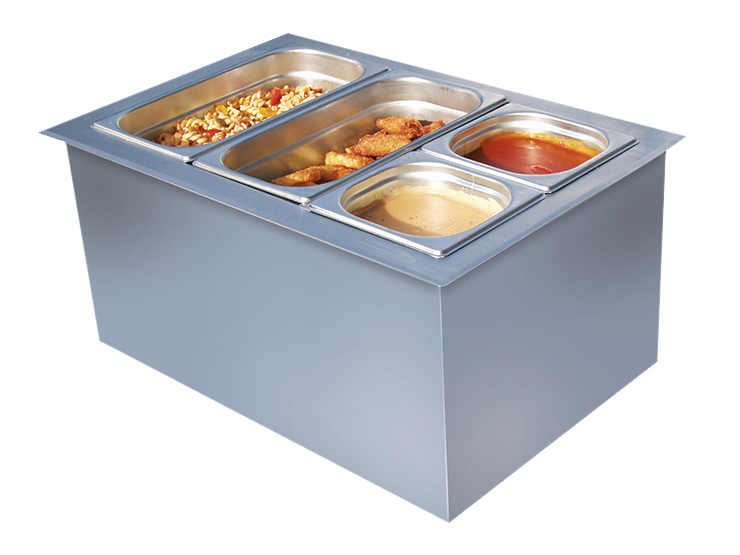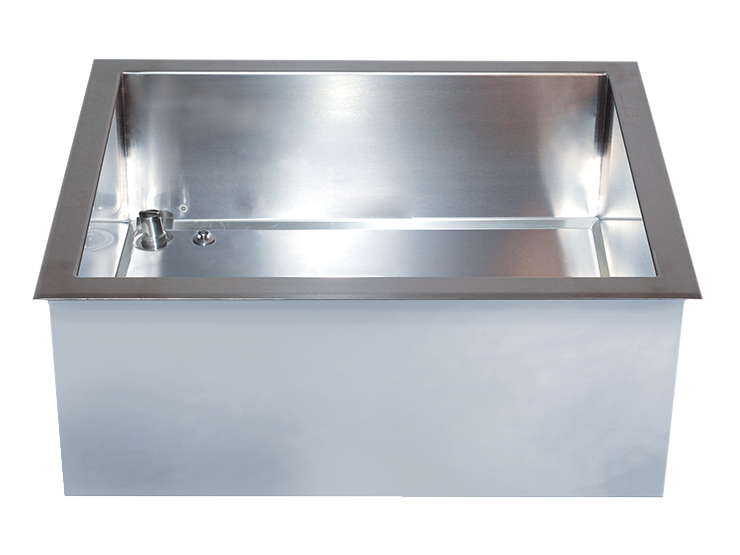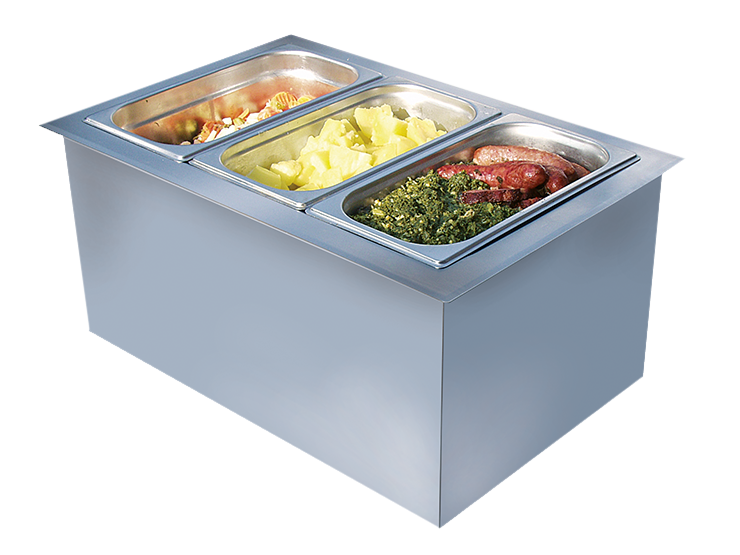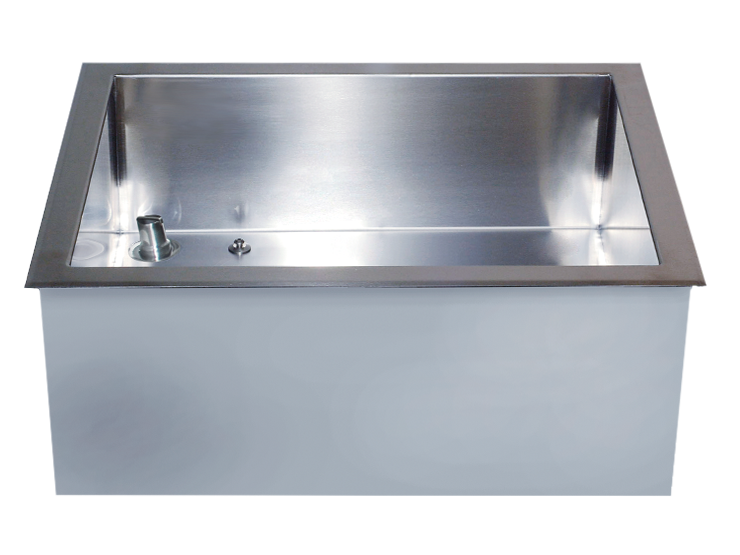 completely in stainless steel (1.4301)
heating in heated water bath
full-automatic regulation of water bath with sensor electronics (»First Class«)
infinitely adjustable temperature control from 30 to 90 °C
easy installation (also suitable for retrofitting)

stainless
steel

very
hygienic
We are there for you
and would be pleased to advise you.
Mon – Thu: 07:30 a.m. – 04:30 p.m.
Fri: 07:30 a.m. – 03:30 p.m.
Please call us for questions regarding our products: