VARIABLE AND VERSATILE
Dishes practically stored
The ideal complementation to our refrigerated bar counters, compact bar counters, cocktail stations and warming cabinets
The wide variety of neutral counters made of stainless steel are non-cooled and can be combined as a practical storage room with all kinds of counters. The installation compartments serve as practical storage room for technical elements. The genereal or very specific equipped neutral modules (e.g. with wing doors, drawers, eletrical cash drawers, drawers for coffee grounds, tilting waste bins or waste bin drawers) are versatilely applicable – the modules for AFG containers round off the non-cooled counter area.

YOUR PRODUCT ADVANTAGES AT A GLANCE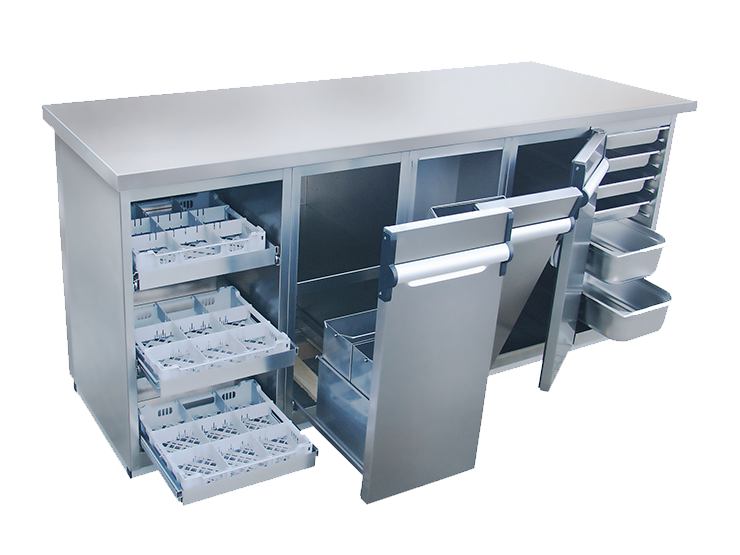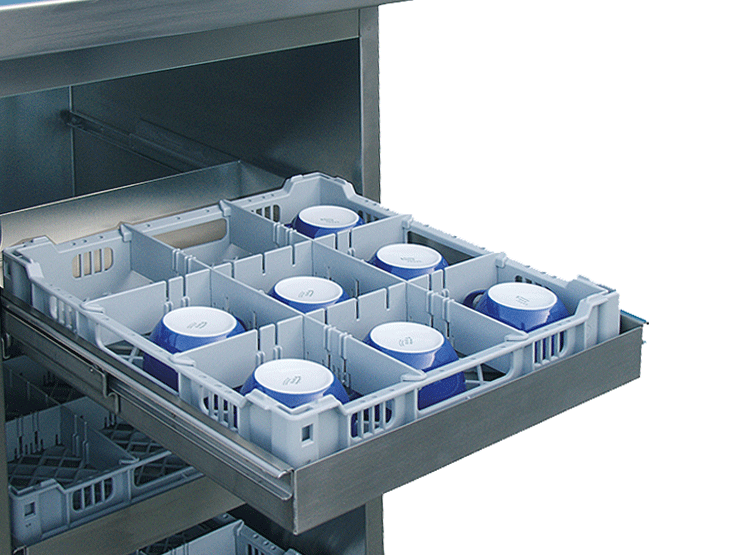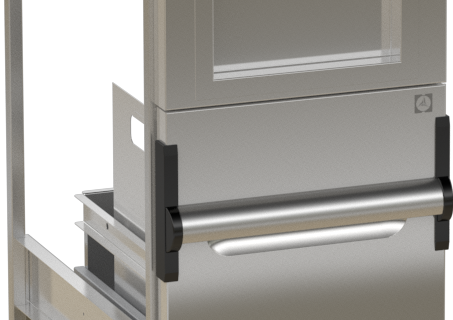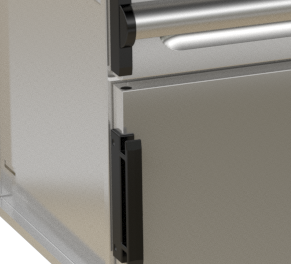 practical, non-cooled storage space
casing completely in stainless steel (1.4301) or in plastic-coated decor panel
many different models and sizes
numerous equipment variants and possibilities
open modules (for GN bowls, dishwasher racks and intermediate floors)
closed modules (with wing doors, drawers, tilting waste bin, waste bin drawer, drawers for cutlery and money trays)
special modules (e.g. for soft drink containers, installation compartments, high-capacity dust bin)
high hygiene standard (easy to clean)

stainless
steel
We are here for you
and would be pleased to advise you.
Mon – Thu: 07:30 a.m. – 04:30 p.m.
Fri: 07:30 a.m. – 02:00 p.m.
Please call us for questions regarding our products:

You have questions? We are here for you!
We meet the highest standards when it comes to the quality of our gastro refrigerated counters and refrigerated display cases – from consulting, planning and manufacturing to delivery.