Best workmanship and quality
Buy the best refrigerated counter from HAGOLA!
Fronts in brushed surface, solid cooling and stainless steel handles
The plug-in »Business Class« refrigerated bar counters have a high-quality bar top and are available in the standard range in various lengths from 1500 up to 3050 mm. The refrigerated compartments can be individually equipped with drawer or wing door in stainless steel brushed surface.
YOUR ADVANTAGES AT A GLANCE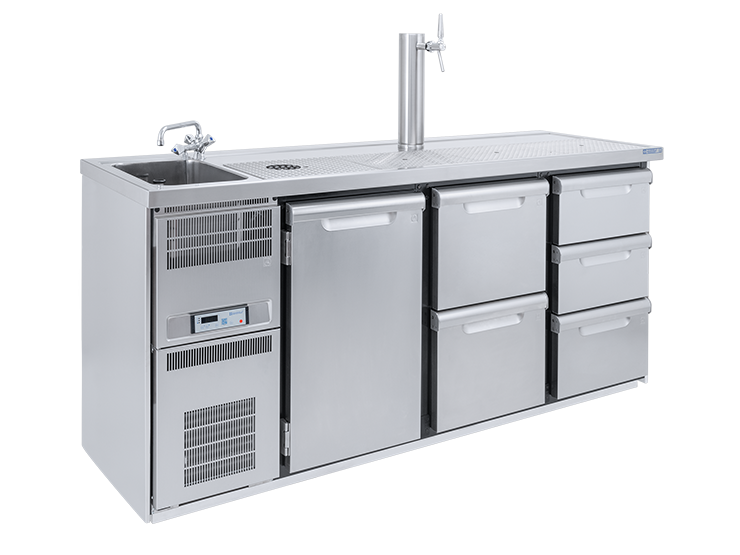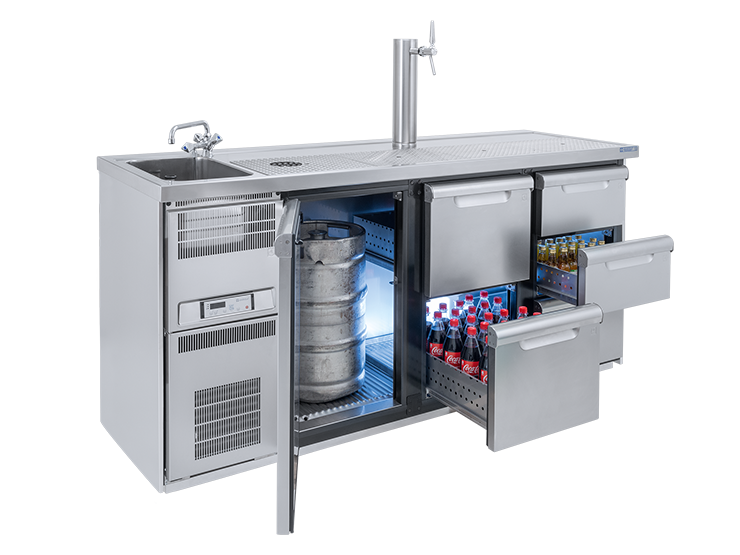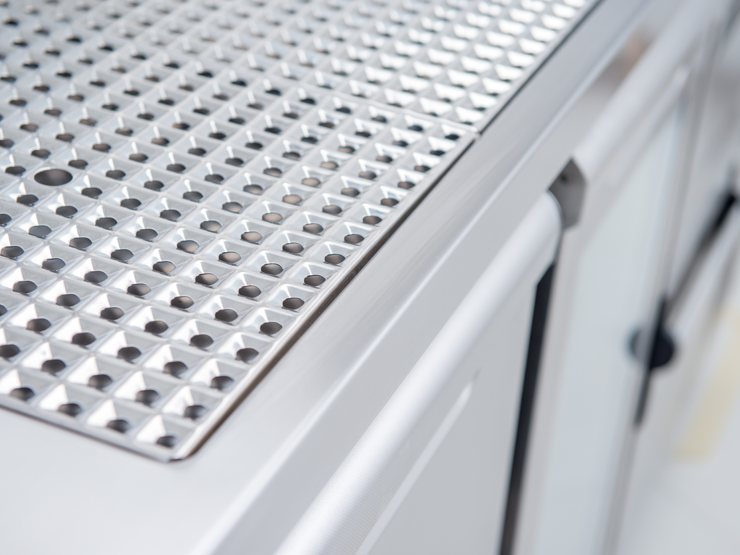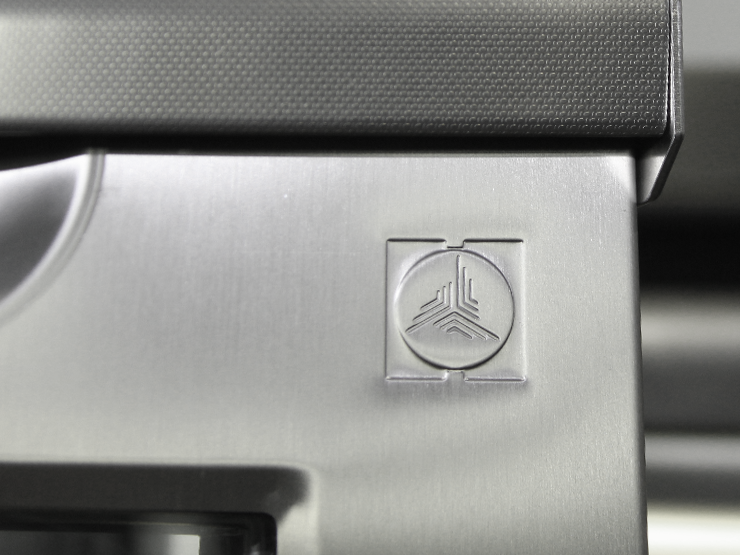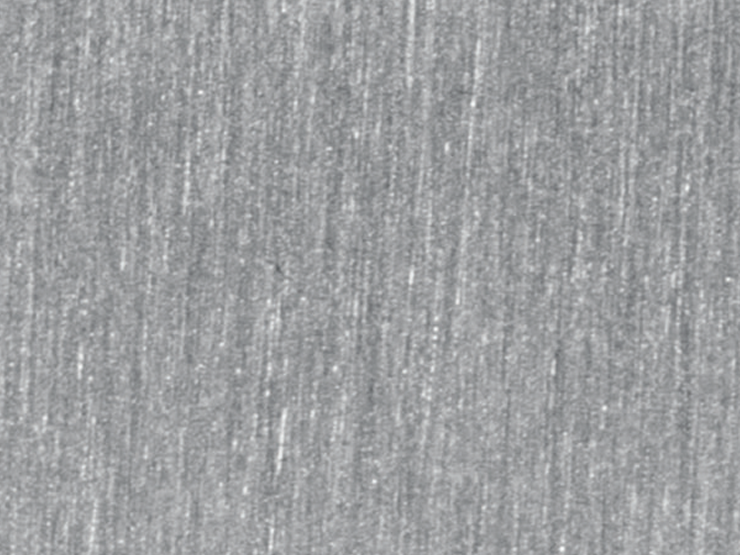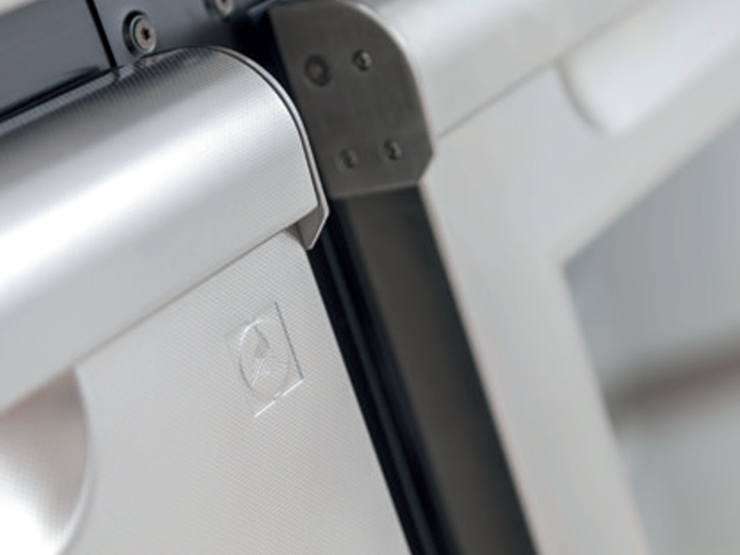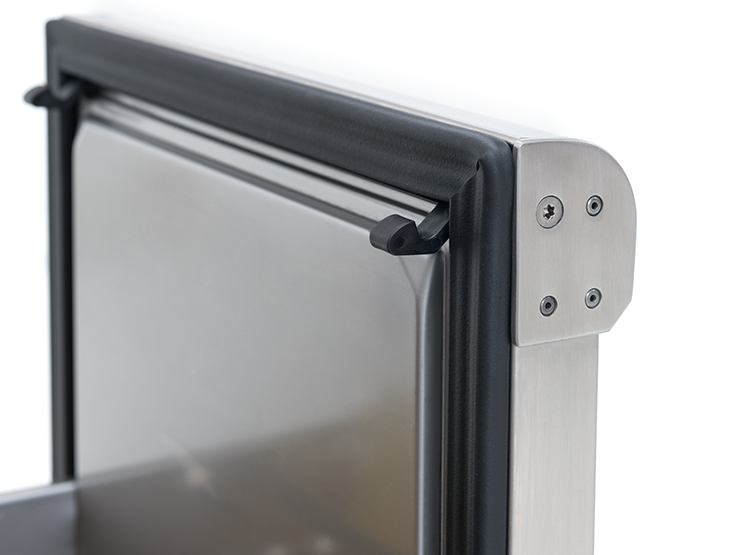 integrated bar top with unique prism drip plates
easy-care fronts in stainless steel brushed surface – glass fronts optionally available
comfortable handling thanks to ergonomic stainless steel handles
patented locking system – closes exceptionally quiet and safe
solid ground thanks to special embossing
efficient cooling, plug-in version

unique prism
drip plate

very
hygienic

stainless
steel
We are here for you
and would be pleased to advise you.
Mon – Thu: 07:30 a.m. – 04:30 p.m.
Fri: 07:30 a.m. – 02:00 p.m.
Please call us for questions regarding our products:

You have questions? We are here for you!
We meet the highest standards when it comes to the quality of our gastro refrigerated counters and refrigerated display cases – from consulting, planning and manufacturing to delivery.