APPEALING COOLING
For beverages an GN-bowls

A true all-rounder at cooling
The cooled and non-cooled tubs for dishes and beverages are true all-rounders at cooling and presenting goods. Whether the static cooling system or cooling on a bed of crushed ice (stainless steel tubs) – thanks to the adjustable drip plate, the content can be presented better and more flexible.
YOUR PRODUCT ADVANTAGES AT A GLANCE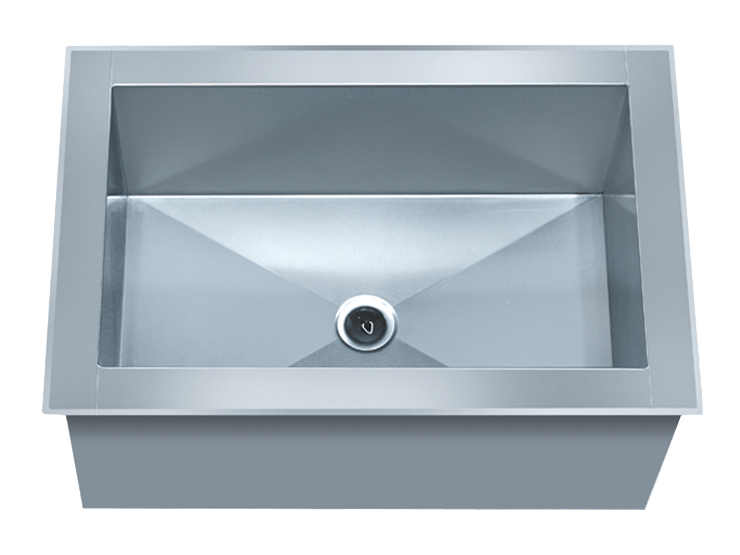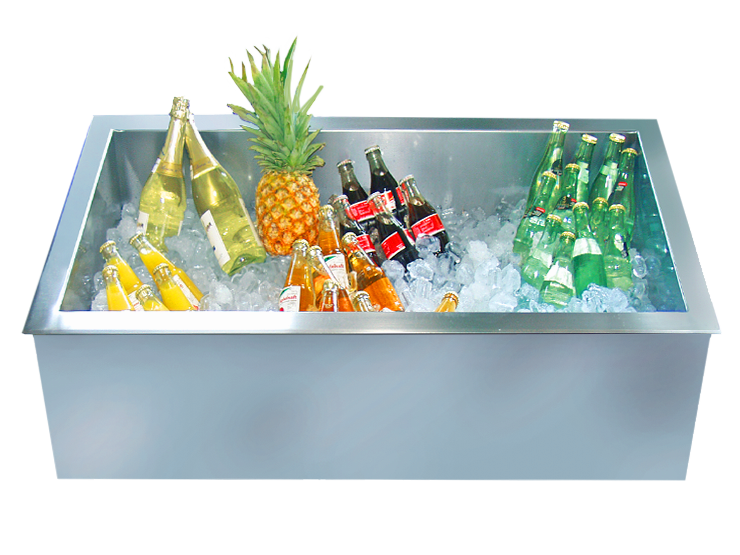 cooling tubs with static cooling system (contact cooling tube system)
stainless steel tubs for cooling with a bed of crushed ice
surface of tub in stainless steel (1.4301), brushed surface
adjustable drip plate for a better presentation of goods
many different models and sizes in GN dimensions

stainless
steel
We are here for you
and would be pleased to advise you.
Mon – Thu: 07:30 a.m. – 04:30 p.m.
Fri: 07:30 a.m. – 02:00 p.m.
Please call us for questions regarding our products:

You have questions? We are here for you!
We meet the highest standards when it comes to the quality of our gastro refrigerated counters and refrigerated display cases – from consulting, planning and manufacturing to delivery.